Efficient playground design is not defined by space, but by creativity and imagination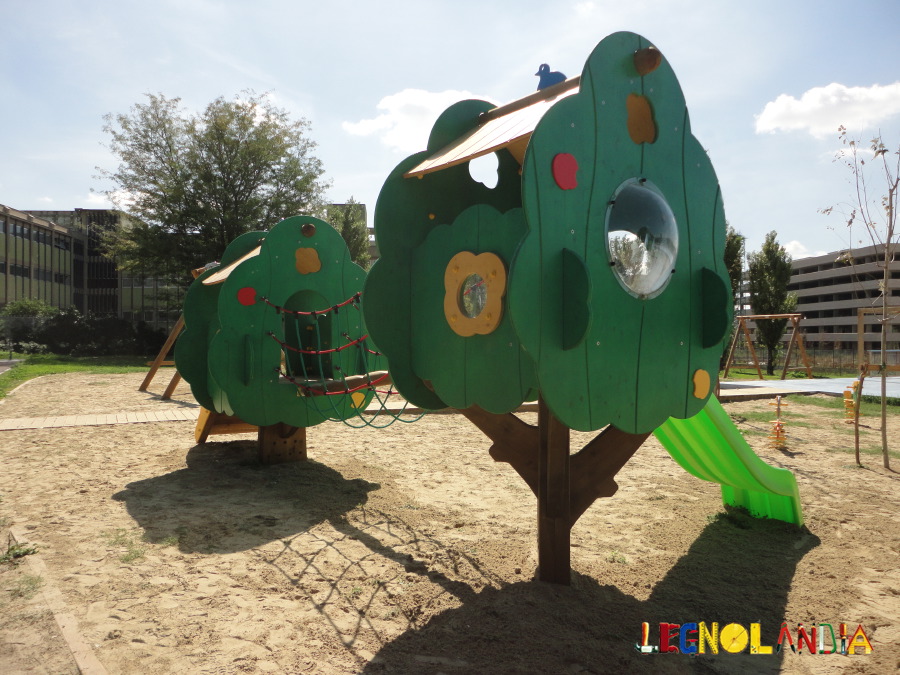 Large area crowded with outdoor playground equipment need not always be the winning formula for designing a successful playground. Space, big or small, outdoor or indoor, is what you make of it. Designing a play-area could be as easy as shopping for random equipment to fill up the playground or as detailed as designing a thematic space which is fun and constructive.
Are you thinking about turning your backyard space into a playground for kids or designing an indoor play area? Then here is how you can turn your small space into a play-land kids will love!
Thematic Playgrounds
Deciding on a theme first will help in drafting a well-rounded design. A playground that combines different elements cohesively gives the users an immersive experience. Desert General Trading has a wide range of playground equipment for all age-groups and even fitness equipment to give a wholesome leisure time for the entire family. Legnolandia playground equipment has over 40 years of experience in designing fun and constructive playgrounds.
Choose the Right Equipment
Pause and give a thought to your playground layout. Desert General Trading has various models of outdoor playground equipment that offer multiple play options combined into one. Instead of buying separate swings sets and playground slide sets, go for the all-in-one set. Measure and be sure to get the right-sized equipment. More importantly, have the age group of users in mind to get the appropriate height and breadth for them to be able to move freely. Including Merry-go rides and jungle gym can engage several kids at a time, thereby shortening the long waiting lines for single-user equipment like swings and slides.
Understand the Target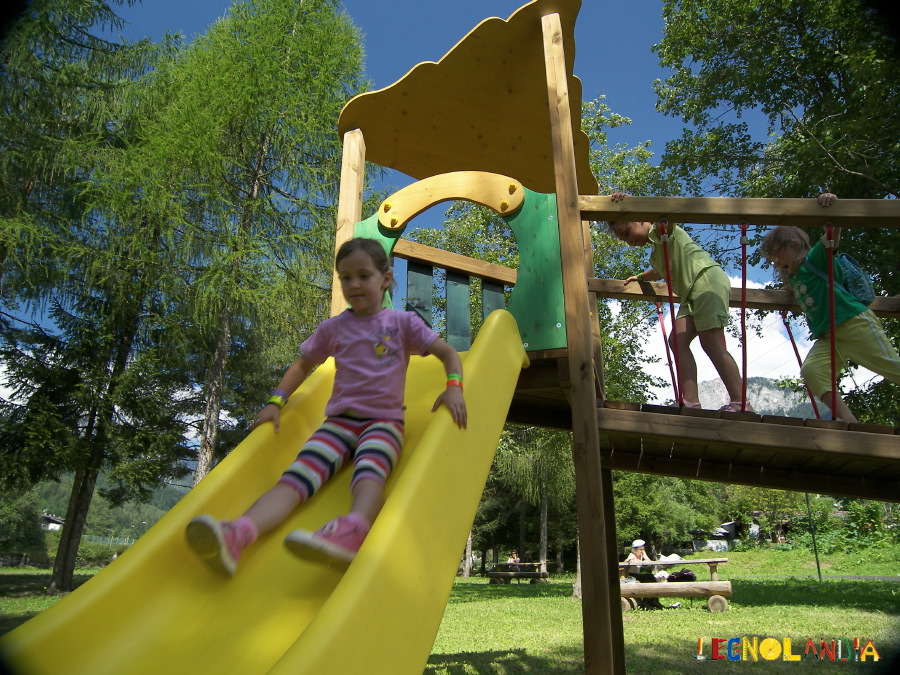 It will be a good idea to get an idea of what is popular and not. On observing the popular play areas in the region, you will find that certain outdoor and commercial indoor playground equipment always remain idle. This is a loss to the buyer as the investment is not providing any value and might even incur a cost in maintenance. Having an idea about the different age-groups and the preferred playground equipment in the region will help in avoiding this problem.
Desert General Trading cares about our customers. We have inclusive playground equipment for sale that offers equal opportunities to children of all physical and mental abilities. Legnolandia range of playground equipment gives determined ones' equal share in all the fun.
Be Creative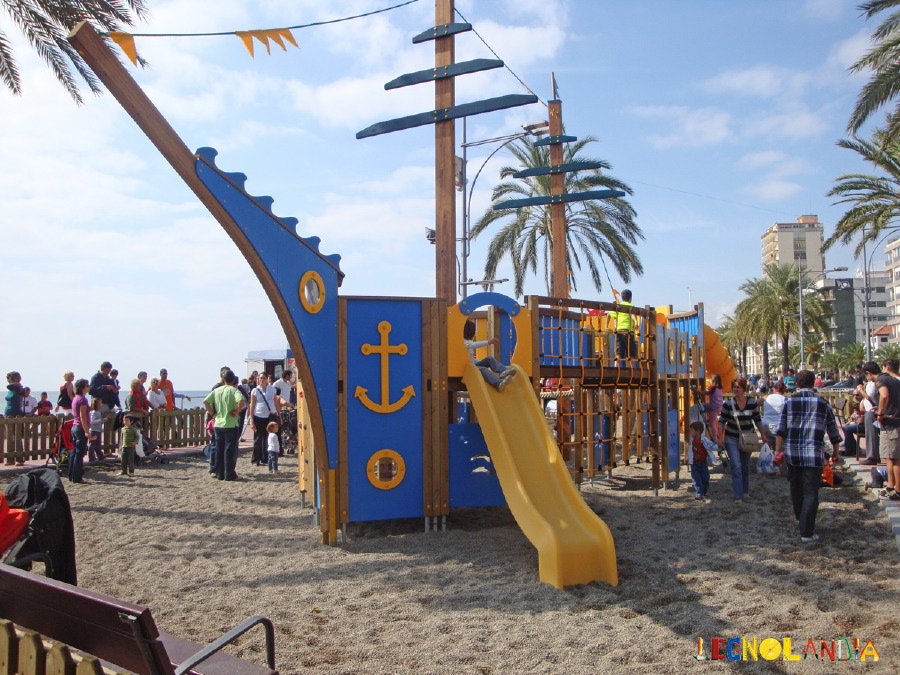 Identify the vacant space in your layout and make a plan for it to be used well. These spaces can be filled with fitness equipment for all, arts & craft, small water features, or even a small vegetable patch, especially for the kids. Use artificial grass to make the upkeep easier but give the feel of a lawn-park. Wooden playground equipment is fun and eco-friendly as well. Legnolandia wooden playground equipment are wear-resistant, heat resistant and extraordinarily beautiful. Apply creativity to bring the space alive irrespective of its size.
Create Beautiful Play Spaces with Desert General Trading
The most important factors when it comes to playgrounds are safety of the equipment, regular equipment inspection, and maintenance. Desert General Trading places the highest value on quality and will settle for nothing but the best brands in the world. We have categorized our products according to the nature of materials, range of design types, and scope of playground sizes to ensure we can meet the market requirements.
Get in touch with us today to design a wonderland for your children.