Onestop destination for your industrial needs from supplying products to providing services.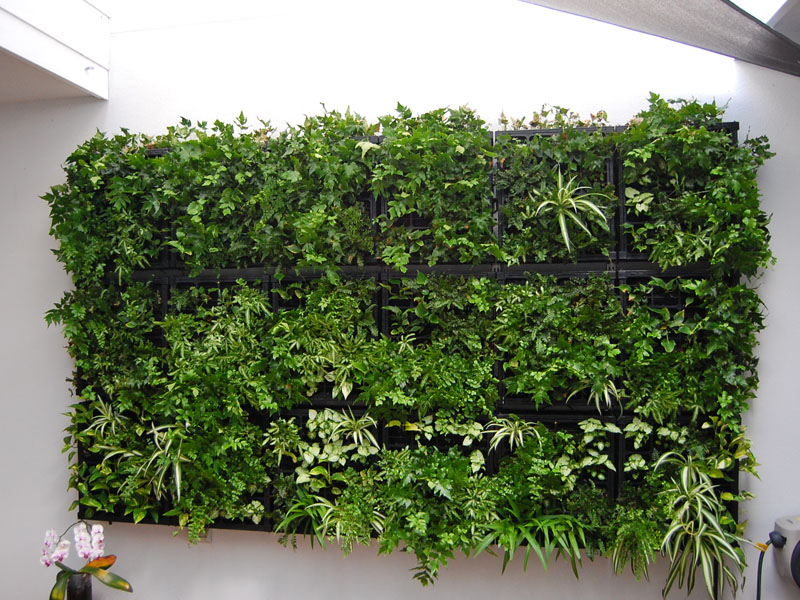 Indoor Plant Maintenance
Our well trained and experienced teams arrange pre-scheduled weekly visits to maintain the indoor plants of our clients. We strive to keep every plant healthy and as attractive as possible through precise watering, fertilizing, cleaning and trimming methods.
Additionally with our maintenance contracts, we guarantee replacing any plant that show signs of decline. Our supervisors will regularly follow up with our clients making sure they are happy with our service.

Pest Control
Pest Control Service provider in Dubai, a subsidiary of Desert Group with our manager and staff having over 30 years of experience in the Pest Control Industry. We carry out pest control services to Domestic (Apartments and Villas) and Commercial premises which include buildings, offices, factories, warehouses, hotels, & staff accommodations. This is for the control of crawling Insects, rodents and specialised treatments against termites.

Fresh Flower arrangements
Enjoy the vast selection of flower arrangements, orchids and succulents to suit any occasions. We carry out major projects for both corporate and private clients. We are able to provide a wide range of options to suit every client's unique requirements.

Boutique Gardens
An arrangement of shrubs and succulents to provide an aesthetically pleasing design which creates a WOW factor.
We can also provide a scented garden for interior premises from our collection of over 1000 species of plants.

Composite Timber
Composite wood is often referred to wood plastic composite (WPC), this material combines a pleasing look of traditional wood with the possibility of tailoring the shapes and colors to meet the customers' needs due to polymer component. It is completely maintenance free and enduring, resisting exposure to sun. It can be used for exterior flooring, wall cladding, facades, louvers, pergolas, canopies, railing and fences.

Artificial Grass
It is a surface of synthetic fibers made to look like natural grass. It is most often used in arenas for sports that were originally covered in natural grass. The main reason is maintenance; artificial grass withstands heavy use and requires no irrigation or trimming.

Kids play equipment
Children need a safe and inspiring playground. We supply equipment for all age groups to provide endless fun and excitement. We have categorized our products according to quality of materials, range of design types, and scope of playground sizes to ensure we can meet the market requirements.
Combining light colors with soft and friendly shapes we can propose multiple types of equipment such as swing and sway.
By using themes that inspire the spirit of the game, it encourages children in fantasizing, Stimulating the imagination and the learning of various skills. Comfortable and inviting signals are sent by light colors, at the same time that helps children to develop spatial awareness while they play.

Green walls
It is an engineered modular system for creating attractive and sustainable living walls. Besides providing green space in built up environment, it protects the building façade,  reduces the buildings cooling load consumption from a reduced thermal transfer envelope and doubles up as a sound attenuation layer in acoustic insulation.

Moss walls
Moss walls are self-sufficient vertical gardens that are attached to the exterior or interior of a building. We specialise in both, artificial and living walls meeting the needs of our clients. Moss walls can be customised as per any specification of a client. Our diversity is key, and each design is created by utilizing various types of moss, creating striking patterns and unique one of a kind designs.