Desert Turfcare General Trading
Provides innovative sustainable solutions.
Desert Turfcare General Trading provides innovative sustainable solutions with products that are affordable. We have a range of landscaping products that include soft landscape, hardscape, swimming pool & water feature equipment, indoor & outdoor plants and pots, streetscapes & kids play equipment, special needs and services (AMC, installation & rental).
Desert Turfcare General Trading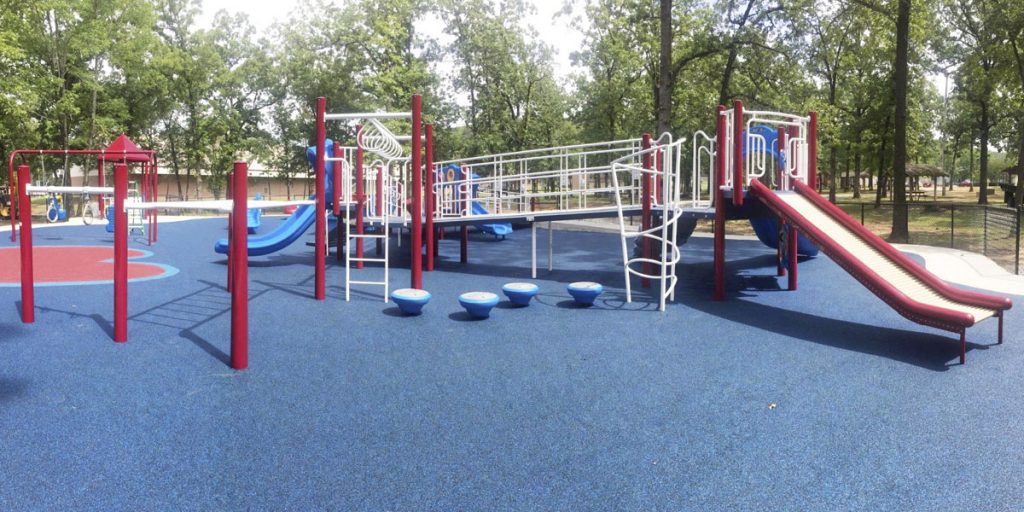 Kids Play Area & Sports Accessories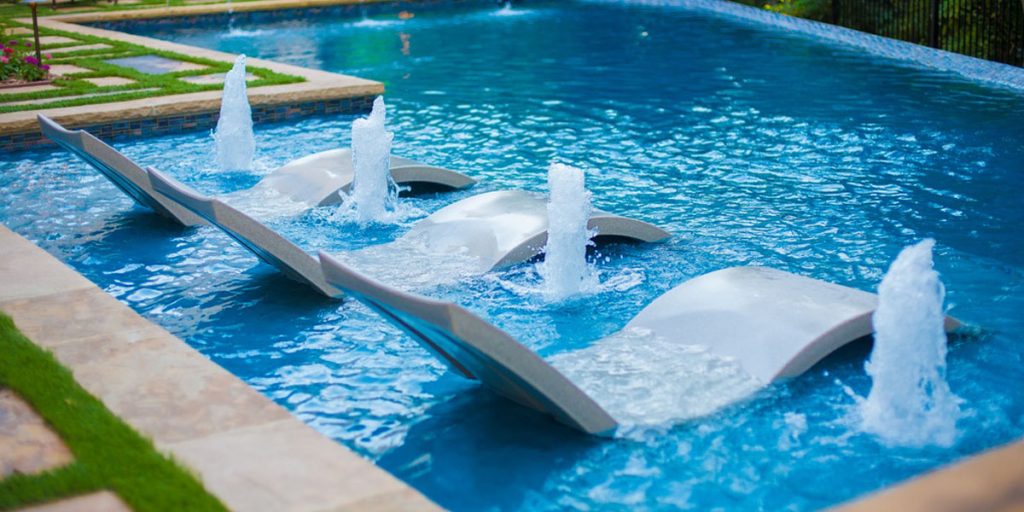 Enhancing Lives is Our Passion!
Desert Group is committed to enhancing and impacting lives. Our products and services provide numerous environmental, social, emotional, and physical benefits.